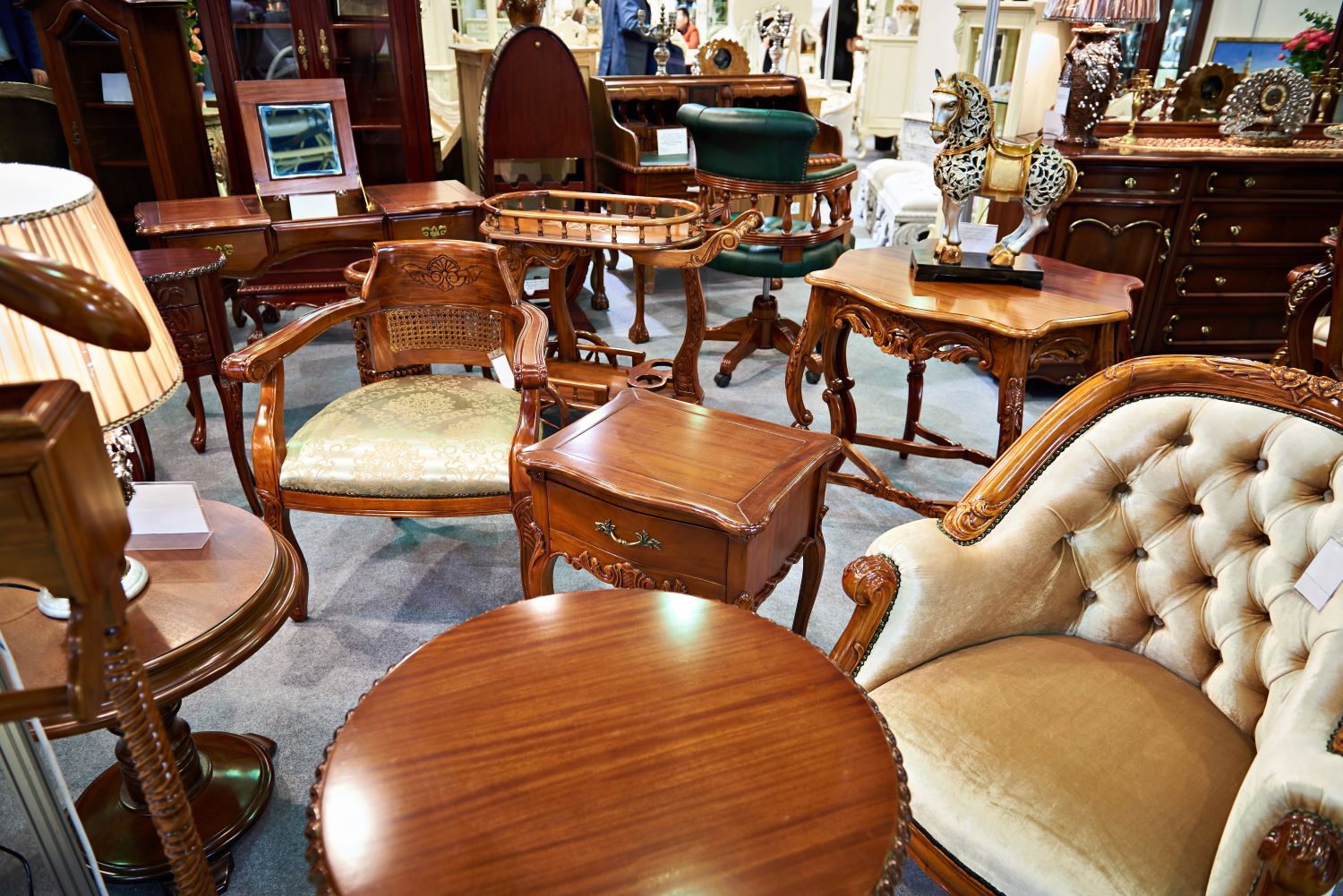 href
Furniture is our middle name!
Free delivery up to 25 miles!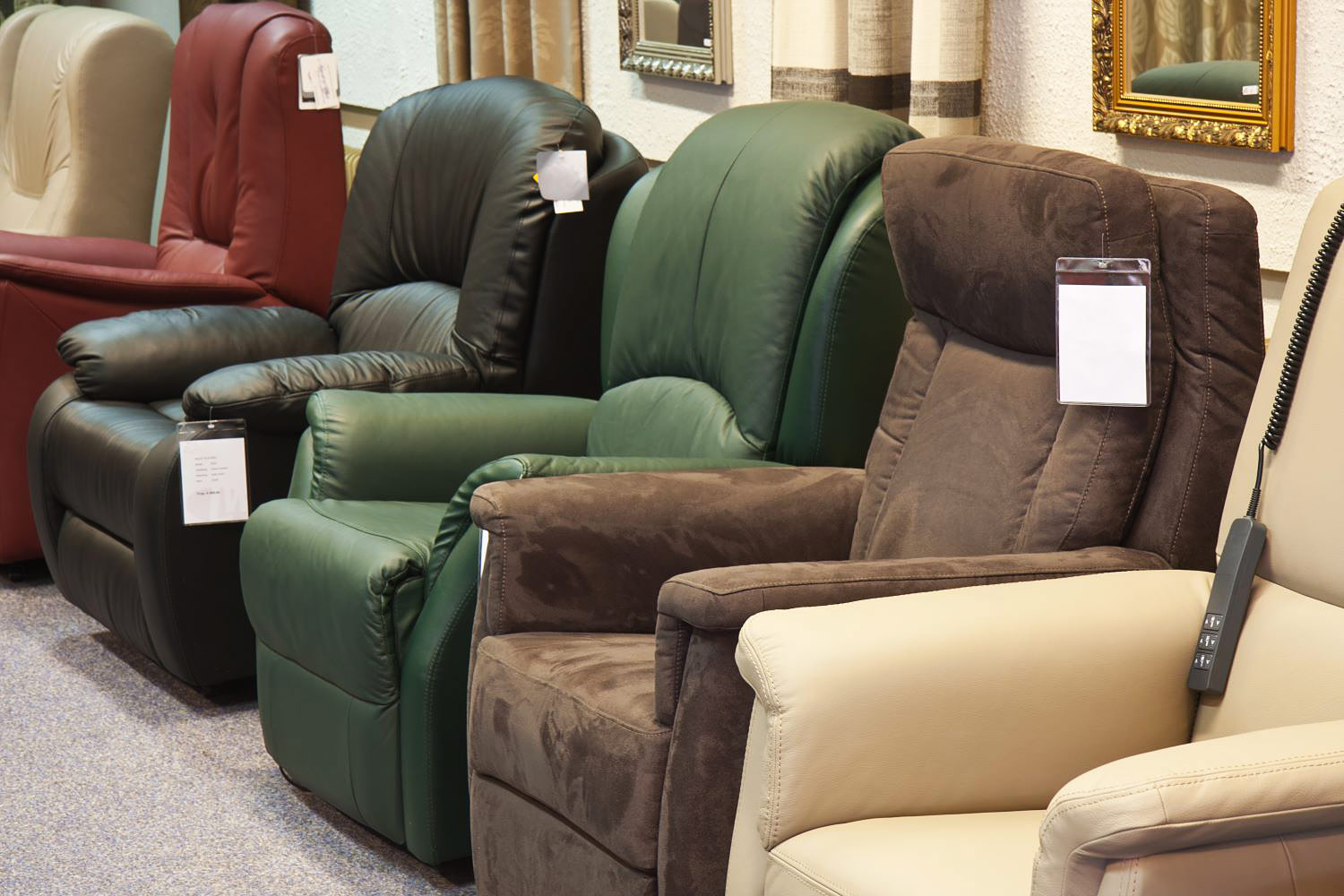 We have what you want, stop by and see!
Furniture Store in Orangeburg, SC
Orangeburg Furniture Exchange wants to help you find comfort at home! We've been the leading furniture store in Orangeburg, SC for over 70 years, bringing local-area customers modern and retro furniture for every room of the house. Our great selection and excellent customer service have made us the go-to store for all your furniture needs. Whether you need a brand-new bed, a comfortable sofa or even outdoor furniture, stop by to see all we have to offer—individual pieces and sets alike!
Come Browse Retro Furniture, Accessories, and More
Whether you're furnishing your very first home or replacing the furniture you've had since college, Orangeburg Furniture Exchange is the first and only place you need to visit. We stock a huge selection of individual pieces and full furniture sets for every room of the home, including bedrooms, living rooms, dining rooms and beyond.
As the leading furniture store in Orangeburg, Brookdale, and Edisto, SC, we have everything you need to outfit your home in the style of your choice. Whether you want a new bedframe for the kids' room or an entire living room group that matches your decor, we carry several options to fit your tastes and your budget. We make it easy for you to find high-quality modern and retro furniture from all the brands you trust, and we can deliver it all right to your door.
We also carry a wide range of home accessories to provide the finishing touches for any room of the house.
From rugs to lamps, mirrors and more, we know it's all about the details when it comes to decorating your home. Our friendly furniture store staff is always ready to help you find exactly what you need, and we promise you'll be pleased with our outstanding collection! Get ready to make your house feel more like a home, one accent piece at a time.
While home furnishings are the core of our business, we also stock appliances from the brands you trust. Choose from televisions in all sizes, electric ranges, electric heaters and much more. It's our goal to help you live more comfortably at home, and we do everything we can to ensure your convenience when you stop by our store.
We offer in-house financing to qualified customers. Take home new furniture today!
We're Associated Volume Buyers, bringing you some of the best prices on furniture.
We offer free delivery up to 25 miles from our store location in Orangeburg, SC.
We're members of the Local Chamber of Commerce, proud of our community.
Take 20%
off your purchase total if you buy with cash or check.
Turn Your House Into a Home
Comfortable, attractive modern and retro furniture can transform any room in a home. Contact us or stop by today to check out our furniture store's selection. We have everything you need to kick back and live your best life!
Serving the following: Orangeburg, SC | Cayce, SC | Columbia, SC | West Columbia, SC | Forest Acres, SC | Dentsville, SC | Lexington, SC | Sumter, SC | Irmo, SC